ASMARA-Group
---
Free Internet access

for ASMARA guests!
---
Show in Google Maps
---
---

ASMARA: International Restaurant + Art-Collection
ASMARA Profile
The Asmara Restaurant had been completely re-constructed since 1995 and opened for public in 1997. It's location in the heart of Senggigi-Beach makes it easy to reach for the guests of the big hotels in the neighbourhood, as well as for passing-by tourists.
The ASMARA is well known for its constant gastronomical quality and always friendly service. In our house we set a high value on a pleasurable ambience to feel comfortable, with a view to our restaurant guest's demands.
The responsibility and management of the Asmara Collection lies in the hands of Sophie Mulahella.
The basis for the ASMARA business is a private cooperation of Indonesian and German partners. Therefore we are in the comfortable position to offer our restaurant services in a well balanced combination of Asian friendlyness and German reliability.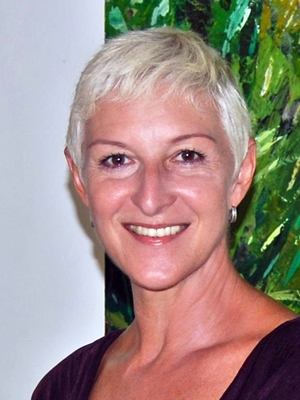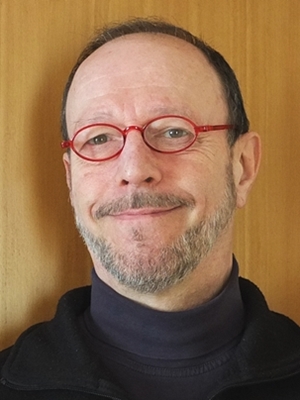 The ASMARA partners (Sakinah + Gerhard)
Since the year 2000 the "P.T. ASMARA SENGGIGI" is an official German-Indonesian Joint-Venture and is being managed by the German-originated Sakinah. The second partner Gerhard is mostly living in Germany but keeps intensive contact. Our staff and the management are proud that the ASMARA has long been recognized as a qualified business in gastronomy.